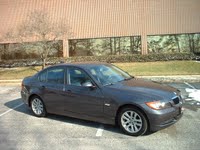 If you ar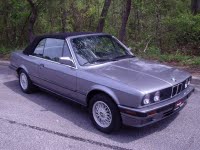 e looking for some extra cash or trying to get rid of an extra car taking up space outside your house, come into
Pumpkin Cars
for a free appraisal. We will be happy to take the vehicle off your hands. Depending on the quality of the vehicle will determine the price of the car. Here at
Pumpkin Cars
we have purchased all different makes and models pricing from $2,000 all the way to $40,000.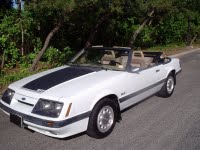 Please call before coming in to schedule an appointment,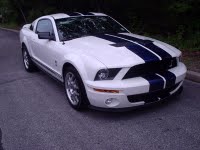 our phone number is (609)646-7676 and our hours of operation are Mon-Fri 10am-6pm, Sat 10am-4pm. Please visit us on our website,
http://www.pumpkincars.com/
, for more information. You can find detailed driving directions on our site as well as a complete list of our preowned inventory.