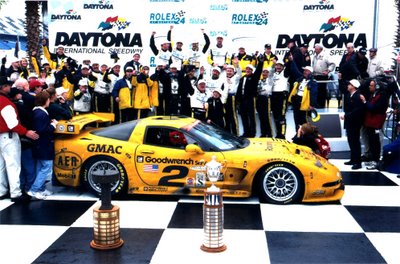 The unofficial start of summer is upon us. Memorial Day Weekend is here. Our holiday hours are as follows:
Friday 5/22 - 10 am till 6:30 pm (business as usual)
Saturday 5/23 - 10 am till 3:30 pm (Alfred and Brian)
Sunday 5/24 - CLOSED
Monday 5/25-CLOSED (Memorial Day)
*******SPECIAL NOTE*******
We will be available for appointment visits on Memorial Day, Monday 5/25 only if we are contacted by Friday 5/22/09 and an appointment is set.
We will of course be available by email as always.
PLEASE HAVE A HAPPY AND SAFE HOLIDAY WEEKEND.