COME ON OVER TO PUMPKIN CARS TO CHECK OUT OUR NEW SPECIALS THIS MEMORIAL DAY WEEKEND!!!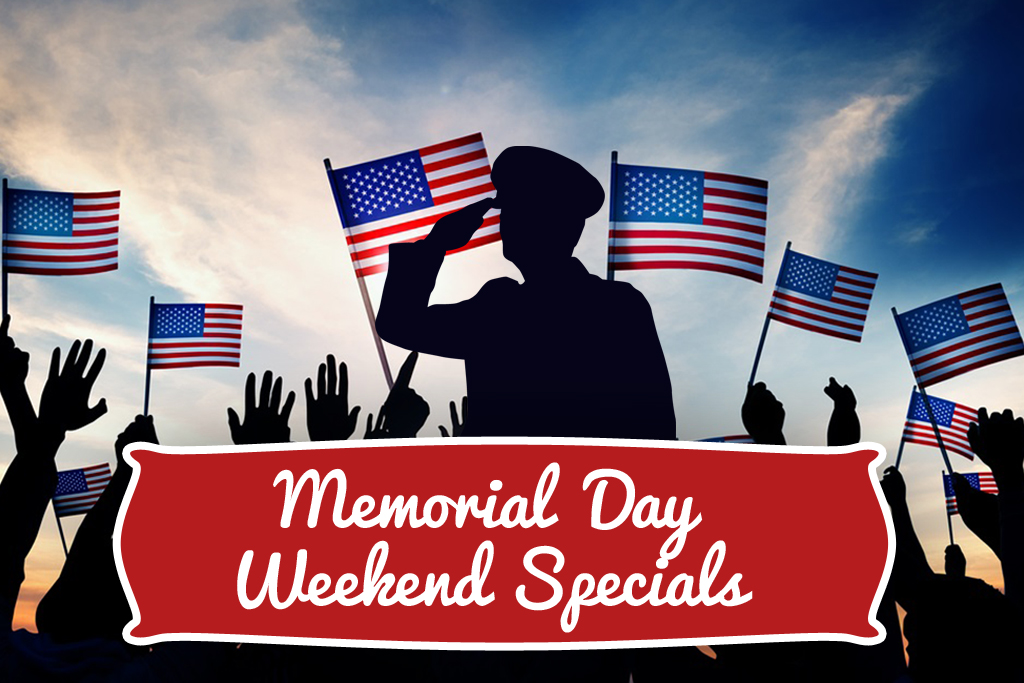 HAPPY MEMORIAL DAY WEEKEND!
AND WE HAVE

SPECIALS GALORE!!
If you want "OK" quality, you may find that elsewhere. BUT, if you want a PERFECT vehicle, look no further than Pumpkin Cars! And don't forget that if you don't see what you want when driving by, COME INSIDE ; we have 30 + more cars to choose from!
Saturday, 5/27: 9 AM -5 PM
Memorial Day Monday, 5/29: 9AM -7 PM
As the Summer kicks off with a long Holiday weekend, all of us here at Pumpkin Fine Cars & Exotics want to wish everyone a very Happy and Safe Memorial Day Weekend!!! It can be a great time for family and friends, bar-b-ques and beaches, however keep in mind that safety always comes first!!
Here at Pumpkin Cars we take safe driving and road safety in general very seriously. We know the importance of keeping drunk drivers off of the roads and remind our friends and customers not to drink and drive whenever we can!! Therefore, we'd like to announce that
THE HEROtini® Mocktail Challenge HAS OFFICIALLY BEGUN!!
"The John R. Elliott HERO Campaign is searching for the best tasting and most creative "HERO Mocktail," along with the Great HEROtini® Bartender and Top Shore Area HERO bar, tavern or restaurant promoting the important role of Designated Drivers."
WE'RE SO PROUD TO PARTICIPATE IN THIS EVENT
AS SPONSORS OF
The Anchorage Tavern!
to try our bartender, Adam Bruno's delicious
HERO Mocktail- THE BLUEBERRY DREAM!!
TO VOTE FOR TEAM PUMPKIN-ANCHORAGE...
Type

"Anchorage"

to vote for the drink.
Type

"Bruno"

to vote for Adam.
We appreciate the support :)
Help us take our bartender ADAM to the top spot –AGAIN!!!