Happy Holidays from
Pumpkin Cars
! We want to take this time to thank all our
valued customers
from 2009 and of course from the previous ten years! We had a lot of new customers this year and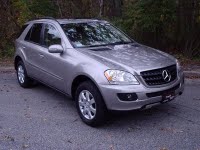 just wanted to let everyone know their business was greatly appreciated, especially during these challenging times. You won't find a better way to be efficient with your spending than shopping at Pumpkin!
For everyone with the holiday spirit and many of our customers already know, buying a car for someone can make the perfect present!
It shows someone how much you really care. At
Pumpkin
we have vehicles to fit eve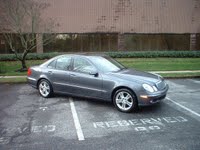 ryone's budget. Feel free to check out our
inventory
here at our website to see all of our
high quality vehicles
, low mileage, one owner pre-owned cars. We are open for business all regular hours throughout the holidays, Monday thru Friday 10am-630pm, and Saturdays 10am-4pm. Please come in today for a free test drive and personal service you won't receive anywhere else!
If you are not currently in the market for a car, we are also running another speci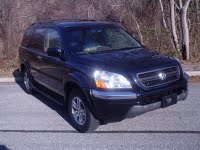 al on gift certificates for a full detailing by
Pumpkin Fine Cars
. Please inquire about the different packages available. This would make a great gift if you are not sure what to buy that special someone on your list; a soccer Mom who doesn't have time to keep up with the car, of course Dad always wants to keep his special toy clean, a teenage son or daughter who aren't quite sure yet how to keep their vehicle clean or the mature relative who has everything they need and who deserves a helping hand! A detailing is a simple, yet thoughtful and useful gift for anyone.
Call us or email us today.