HAPPY CHINESE & KOREAN NEW YEAR
HAPPY CHINESE and KOREAN
NEW YEAR!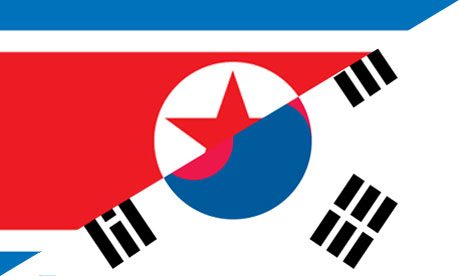 The 2016 year of the Red Fire Monkey is the meaningful and intelligent period that could grand us with clear picture of upcoming times.
The Monkey is the most versatile sign of the Chinese zodiac.
The Monkey can be reasonable, faithful, autonomous, candid, altruistic, successful, inventive, co-operative, loving, intelligent, individualistic and generous entertainers.
The Monkey can also be hyper-emotional
, capricious, guileful, self-indulgent, immature, insecure, indifferent, careless, gullible, petty and grabby scene-stealers.